Features:
The new ANKER wireless headphones are a
great experience at a small price
Sound that is second to none
The dynamic drivers of Bluetooth Soundcore R100 headphones along with BassUp technology
enhance the bass in real time.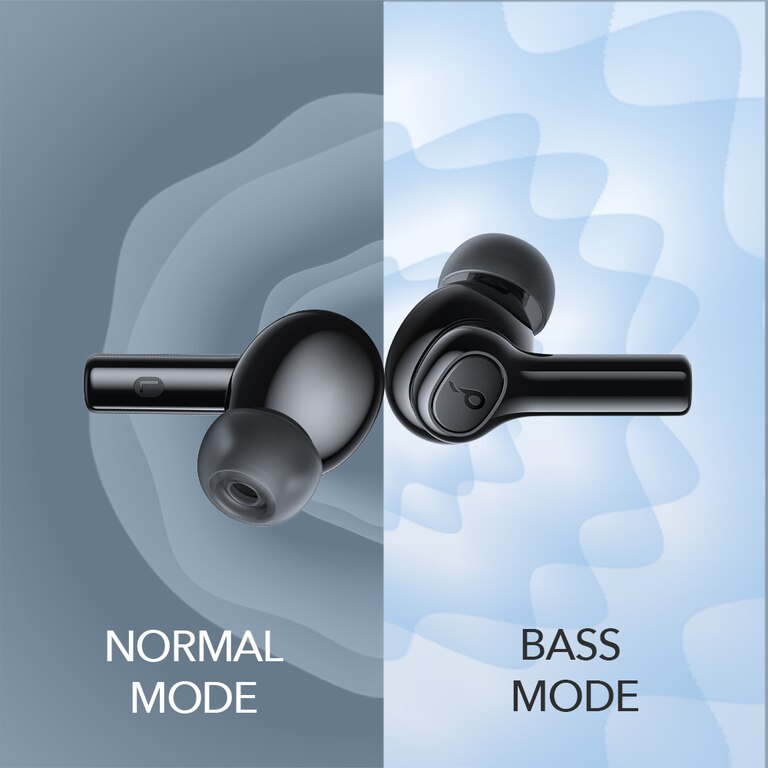 25 hours of playing time
Up to 6.5 hours in one charge with a total charge of up to 25 hours in the compact charging case.
For fast power boost, a 10 minute charge will give you one hour of listening.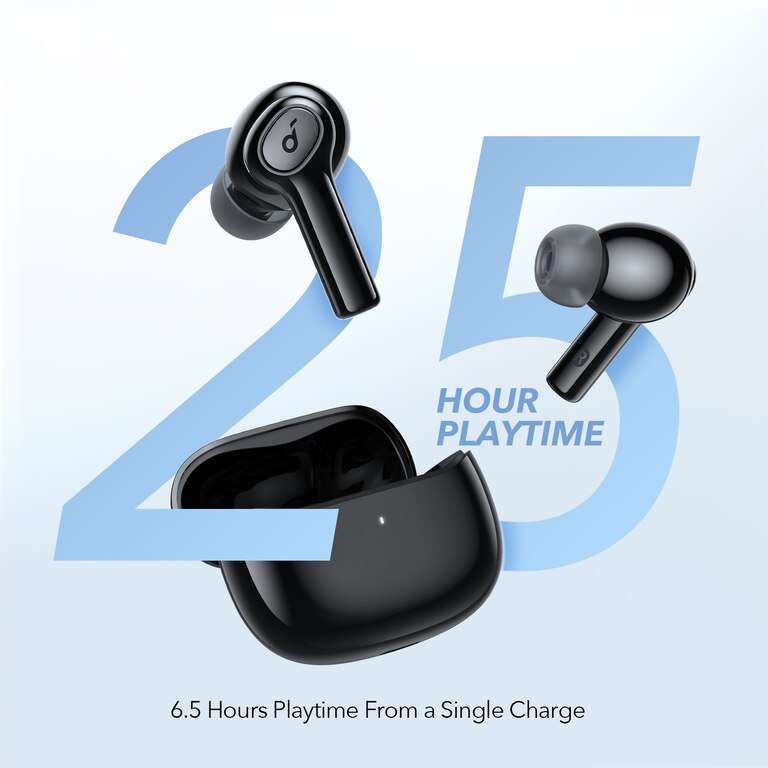 Sound Filtering
True Soundcore R100 wireless headphones feature adaptive dual microphone technology for filtering
unwanted noise during a call. Are you ready to be the clearest voice in any zoom session?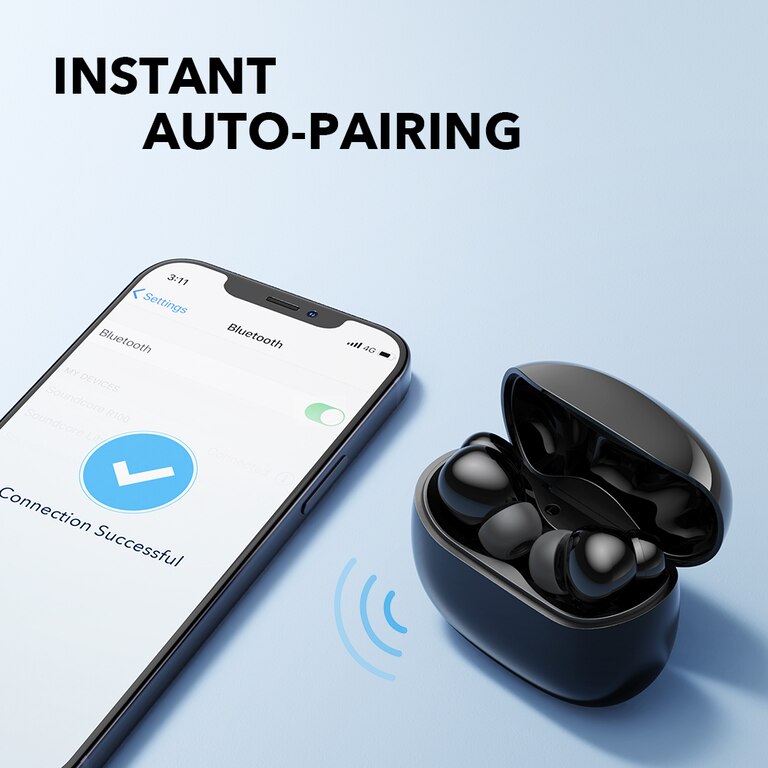 Durability IPX5
Wireless headphones are water resistant, making them perfect for sports or while you are constantly on the move.
Secure and comfortable fit – a set of 3 rubber bands in different sizes to fit each ear.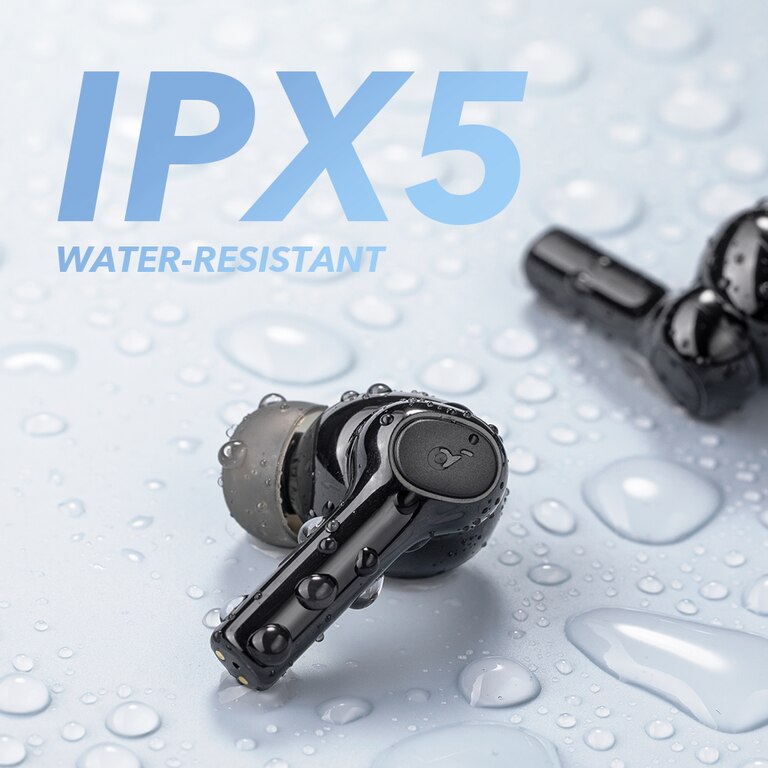 Structure and
connectivity features BLUETOOTH 5.0
Playing time 25 hours
Charging connection USB-C
Waterproof IPX5