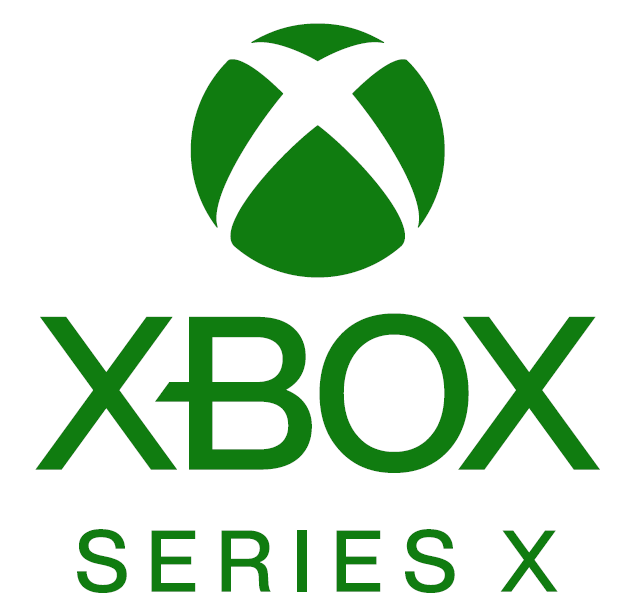 The most powerful console ever.
A new generation emerges into the world and brings with it a winning combination of speed alongside groundbreaking power.
We are proud to present the most advanced XBOX SERIES X gaming console ever that puts you players at the center.
With a power of 12 terabytes
4K gaming and built-in capacity for the K8
up to 120 FPS
Dedicated SSD 1TB
Memory Expansion: Up to 1TB via a dedicated storage expansion slot.
Back support: The console will support all XBOX ONE games (except Kinect games)
* In addition there will be support for XBOX generation 1 + XBOX360 games according to a list published on the XBOX.COM website
Power, speed and compatibility
A new SOC system developed from scratch ensures speed and performance with 12 processing power Terra Flop while considering compatibility for four generations of games.


Keep calm.
The innovative cooling technology enables amazing gaming experiences with impressive accuracy and graphical performance. The three main airflow channels distribute the heat load across multiple airflows in a way that allows for more efficient regulation of the internal temperature of the console.


The power of the XBOX SERIES X storage expansion SSD
provides additional storage space for gaming speed and peak performance in a way that highlights the console's unique SSD experience. A 1TB card is installed directly to the back of the console via a dedicated storage expansion slot.


Designed for the Xbox Series X
Games developed specifically for the XBOX Series X are designed to take advantage of the console's unique capabilities and these will allow unprecedented loading times, responsiveness and speeds of up to 120 frames per second.

Feel the power in your hands
A new gaming experience comes to you with a new design of the SERIES X wireless controller. The controller is characterized by a more comfortable grip and a new key layout to enhance the gaming experience. A rough grip will allow you more control and stability.
In the package
– XBOX SERIES X console
– Wireless controller
– HDM cable supports ULTRA-HD resolution
– Power cable
– Microsoft warranty card – one year at the customer's home + 90 days Banda warranty extension for subscribers through the XBOXISRAEL.CO.IL
website  Can be purchased separately:
– XBOX GAMES PASS / ULTIMATE / LIVE GOLD
– SEAGATE dedicated drive for XBOX SERIES X / S console